Are you in the hospitality or entertainment industry involved with running events? Behind every event lies hours of hard work and in some cases, large amounts of capital. Despite years of experience and careful planning, things do not always go according to plan. Hence, having the proper Events Insurance can help protect your business and reduce the losses.
Who should consider Events Insurance?
Any individual or company creating, planning, organizing and running events can benefit from having insurance for their event.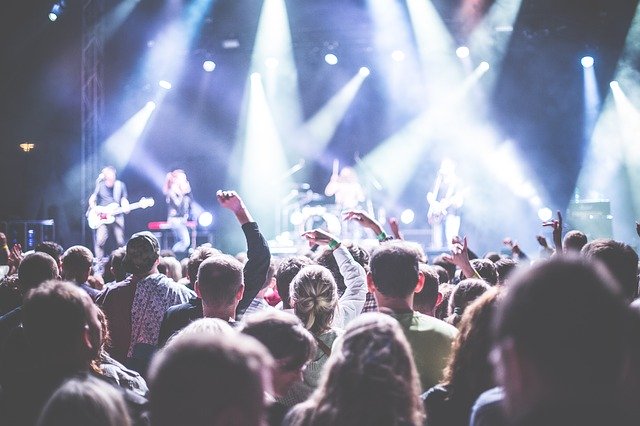 Events can include:
concerts, festivals, dance parties, musical and theatre productions
exhibitions, conventions, conferences, trade shows
sporting events
fundraisers
corporate functions
Therefore, professionals who may require Events Insurance are:
Events organizers and promoters
Events managers and coordinators
What can it cover?
Depending on the policy, cover may include:
Losses arising from event cancellation (bad weather, abandonment, non-appearance of performer)
Third party property damage or bodily injury claims
Personal accident claims for performers
Losses due to venue or equipment damage
Recently, Korean Girl Group, Red Velvet singer, Wendy fell from a stage and fractured her pelvis and arm during a rehearsal. As a result, Red Velvet withdrew from the SBS Christmas Day Show. In this case, the show went on. However, events have been cancelled when the main artiste or key performer falls sick or sustains an injury.
You are exposed to an array of risks when running an event. To ensure that you have relevant cover for your event, speak to our Sports, Events, Entertainment & Leisure experts today! Contact us: (+65) 6797 9244 or email us: acorn.contact@acornint.com